Welcome to Ridgeway Infant School
Our dedicated and enthusiastic team provide an environment that nurtures independence, fun and a desire to learn. Our school is uniquely situated in extensive natural grounds with a well established forest school on site. We utilise our locality to the full and our curriculum is active and purposeful with many opportunities for learning outside the classroom, within our local community, Derby City and further afield.

We aim to inspire high aspirations for our children's future and our curriculum prioritises enquiry and investigation. We talk to children about engaging fully in each learning journey, taking pride in working hard and celebrating when reaching our goals. Our whole school values focus on teamwork, creativity, resilience, communication, independence and reflectiveness.

We promote active healthy lifestyles, British Values and encourage children to make a positive contribution to their community. This year we are proud to have been selected as a Rolls Royce Science Prize finalist, accredited with a Ruth Miskin training badge, awarded Healthy Schools Mark, East Midlands in Bloom Gold Award, Eco Bronze Award, 'What Works Well' flagship school for the Children's Food Trust and most recently a Silver Award from the Woodland Trust.

If you have visited our school you will know that together children, staff, parents/carers and governors create a warm, happy, vibrant and welcoming place to learn with high expectations. If you haven't yet had the opportunity to visit Ridgeway you are welcome to by appointment.

Thank you for visiting our website.

Mrs C Gray
Headteacher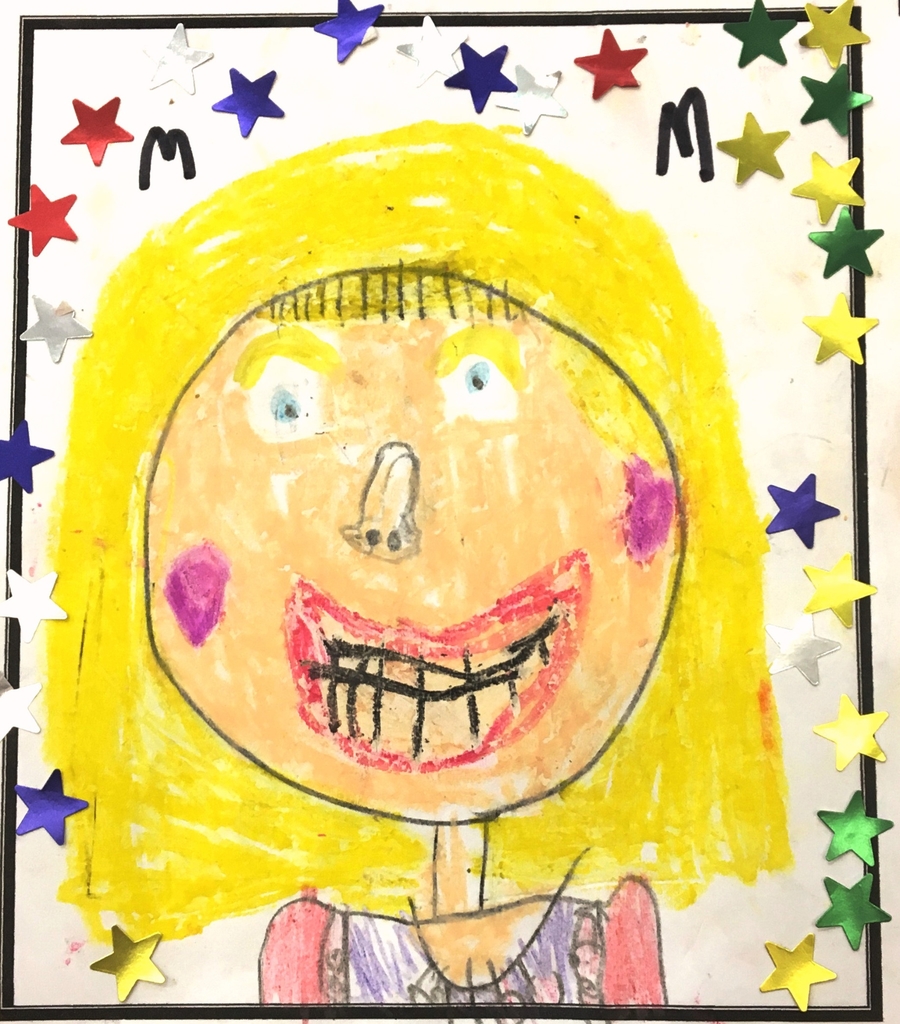 Latest School Calendar Events
Head's Tea

22

Jun

2018

2:15 pm - 2:45 pm @ Ridgeway Infant School (Somewhere Special)

Year 1 Trip

26

Jun

2018

8:55 am - 3:25 pm @ Offsite

See letter sent home 10-05-18 for more information...

Sport Day

27

Jun

2018

9:20 am - 12:00 pm @ Ridgeway Infant School

See Letter sent home 25-05-18

New Class Lists Published

28

Jun

2018

3:20 pm - 3:25 pm @ Ridgeway Infant School

FORs Non-Uniform Day

29

Jun

2018

8:55 am - 3:25 pm @ Ridgeway Infant School

See letter sent home 19-06-18 for more Information....

Head's Tea

29

Jun

2018

2:15 pm - 2:45 pm @ Ridgeway Infant School (Somewhere Special)

Wellbing Week

02

Jul

2018

8:55 am - 06 jul, 3:25 pm @ Ridgeway Infant School

Reception Trip

05

Jul

2018

8:55 am - 3:25 pm @ Somewhere Special

See Letter sent home 17-05-18

Head's Tea

06

Jul

2018

2:15 pm - 2:45 pm @ Ridgeway Infant School (Somewhere Special)

FORs Summer Fair

06

Jul

2018

4:30 pm - 6:15 pm @ Ridgeway Infant School

See letter sent home 09-05-18 for more information...

Head's Tea

13

Jul

2018

2:15 pm - 2:45 pm @ Ridgeway Infant School (Somewhere Special)

Reports to Parents/Carers

13

Jul

2018

3:20 pm - 3:25 pm @ Sent Home

Reception Parents/Carers Learning Journey Celebration Event

17

Jul

2018

2:00 pm - 3:00 pm @ Ridgeway Infant School (Reception ONLY)

Governor Meeting with Staff

17

Jul

2018

4:00 pm - 6:00 pm @ Ridgeway Infant School

Year 2 Leavers Assemby to Parents/Carers

19

Jul

2018

9:15 am - 10:15 am @ Ridgeway Infant School Hall

Tea & Toast

20

Jul

2018

8:15 am - 8:45 am @ Ridgeway Infant School Hall
Parent View
Parents and carers can give Ofsted their views of our school at any time of the year using an online questionnaire called Parent View. Your views are really important in helping inspectors form a judgement about our school, and to help us know what is going well and what could be improved upon.
Please register by clicking on the logo below and once your login has been activated, it will only take a few minutes to complete.
If you do not have a computer or an email address and you would like to access Parent View, or if you would like help then please do get in touch with us..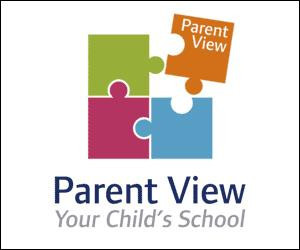 Ridgeway Infant School News
OFSTED
We are extremely proud to be able to report that in our recent OFSTED inspection we have maintained our 'Good' status. Our children are always at the centre of all of our decisions and we are delighted that OFSTED were able to see this.
The Ridgeway App
Welcome to all our New Users of the Ridgeway App.
Further Articles »
The Giving Machine
Now you can generate free donations for Ridgeway Infant School every time you shop online via TheGivingMachine.
Sign up (by clicking on the link below) and support Ridgeway Infant School - get started now or browse the huge range of shops that are participating.
Please do tell your friends and family how they can help Ridgeway Infant School at no extra cost too.
If you require a paper copy of any information contained on the website then this will be provided free of charge on a request basis from the School Office.