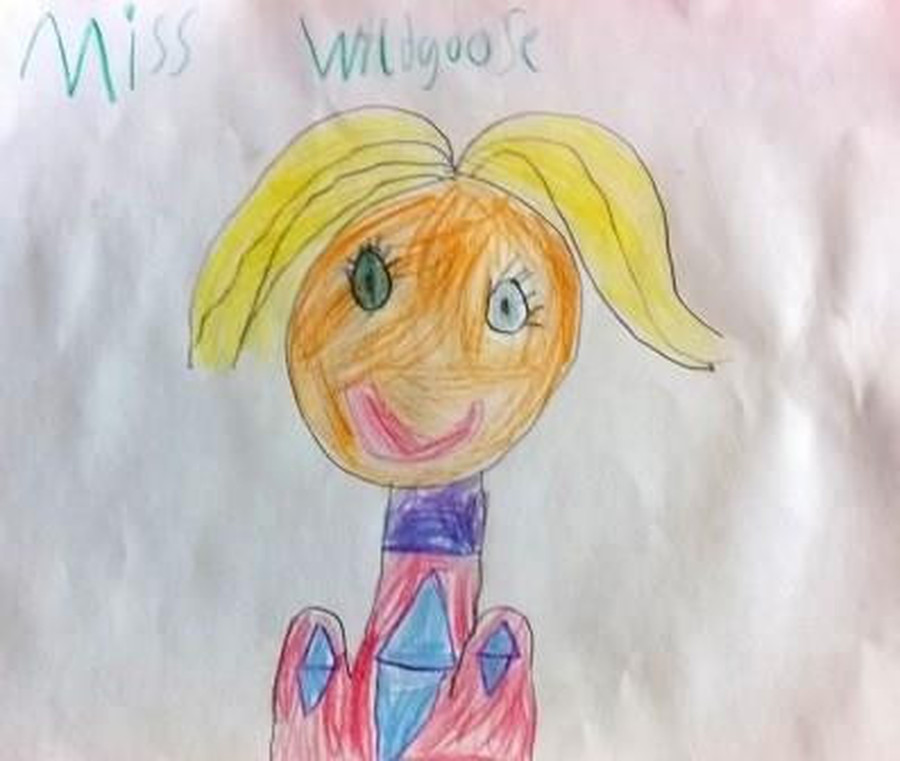 Welcome to Ridgeway Infant School. Our dedicated and enthusiastic team provide an environment that nurtures independence and a desire to learn. Our school is uniquely situated in extensive grounds with forest schools used on site. We utilise our locality to the full and our curriculum is active and purposeful with many opportunities for learning outside the classroom, within our local community, Derby City and further afield.
We aim to inspire high aspirations for our children's future by developing enquiry, creativity, teamwork and resilience. We talk to children about engaging fully in their learning, taking pride in working hard and celebrating when reaching their goals. Our curriculum drivers are 'Talk about it, Try it, Do it!'
We promote active healthy lifestyles, British Values and encourage children to make a positive contribution to their community. As such we are proud to have been awarded the Healthy Schools Mark, Eco Bronze Award, East Midlands in Bloom Silver Gilt Award and most recently identified as a 'What Works Well' flagship school for the Children's Food Trust.
If you have visited our school you will know that together children, staff, parents/carers and governors create a warm, happy, vibrant and welcoming place to learn with high expectations. If you haven't yet had the opportunity to visit Ridgeway you are welcome to by appointment.
Thank you for visiting our website.
Miss C. Wildgoose
Headteacher
If you require a paper copy of any information contained on the website then this will be provided free of charge on a request basis from the School Office.
Latest School Calendar Events
Year 1 Trip to Conkers

27

Apr

2015

08:55 am - 15:25 pm @ Year 1 Trip (Offsite)

Governor Meeting

28

Apr

2015

18:30 pm - 20:30 pm @ Ridgeway School

Head's Tea

01

May

2015

14:15 pm - 14:45 pm @ Ridgeway School (Somewhere Special)

Bank Holiday (School Closed)

04

May

2015

08:55 am - 15:30 pm @ No School

Firefighters in School (AM)

08

May

2015

10:00 am - 12:00 pm @ Reception

Head's Tea

08

May

2015

14:15 pm - 14:45 pm @ Ridgeway School (Somewhere Special)

Year 2 Trip

11

May

2015

08:55 am - 15:30 pm @ Sherwood Forest

Class Photos

13

May

2015

08:55 am - 15:30 pm @ Ridgeway School

Head's Tea

15

May

2015

14:15 pm - 14:45 pm @ Ridgeway School (Somewhere Special)

Class 5 Assembly

15

May

2015

14:45 pm - 15:10 pm @ Ridgeway School Hall