E-Safety

Miss B Ellis
Hot off the press, brand new checklists have just been published for Twitter, Snapchat, Instagram and Facebook.
The checklists cover everything you need to know in order to manage your information and stay safe online while using these services.
The handy guides include advice on how to manage your privacy and control what and who you share information with, how to block and report, as well as how delete or deactivate an account.
For other useful Information & websites please see below.
A website for children. It will help you go on the internet in a safe way and know who to talk to if you are worried. You can also find out about Lee & Kim's adventures or watch Hector and his friends learning to use computers safely.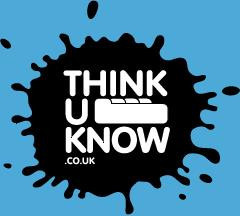 A search engine for children. KidRex researchers test KidRex daily to ensure that you and your child have the best web experience possible.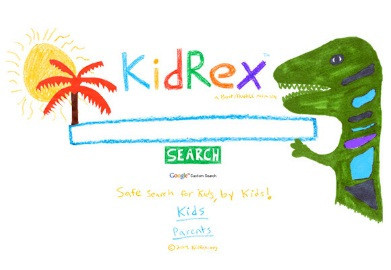 Information for parents/carers about e-safety. Tips, advice and resources to help children and young people stay safe on the internet.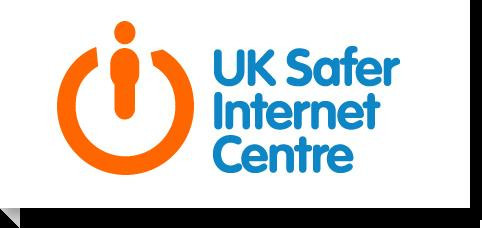 For advice and support about online and offline safety for parents/carers and teachers.