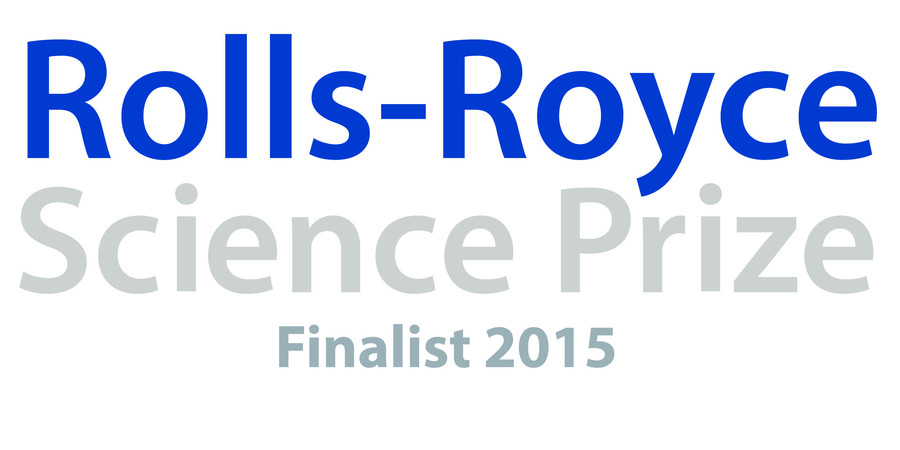 As many of you know we were selected as a Rolls Royce Science Prize finalist school last year and ran our very successful Sensation Activation Project. The children became mini-project leaders who took the lead to investigate, design and make decisions about our new, exciting outdoor developments. Through a number of STEM days, girl investigation clubs, Dig and Chip events, School Council trips and meetings the project gave our children a wide range of rich opportunities to learn about STEM in a fun and meaningful way.
Back in November the staff STEM team were invited to the Science Museum in London to the Science prize award ceremony. Unfortunately, we fell short of the ultimate prize at the end which of course was deeply disappointing for the team. However, we're sure that you will agree that being selected as one of the six finalist schools out of thousands of schools who entered the competition is a huge achievement in itself. The success of the project has been incredible! It has opened up a wealth of opportunities and experiences for our children, families and staff and the positive, educational impact it has had on all involved has been way beyond our original expectations!
The evidence gathered from child, staff and parent/carer questionnaires overwhelmingly demonstrates that the Sensation Activation project has not only achieved its main aim, 'to raise the aspirations of our pupils in the STEM subjects and inspire them to develop into confident and knowledgeable STEM learners' but also has had a huge impact on our school grounds in terms of all the developments we've achieved and the legacy created. In addition to this, the relationship between staff, children and their families has strengthened and created new opportunities for us to build upon this academic year. We know that our children now have a deeper understanding and new level of enjoyment of the STEM subjects, and the memories and partnerships created throughout this meaningful project will continue to inspire our children and staff for many years to come.
As part of the project we were required to create a 15minute video that showcased all the children's hard work throughout the project. Please see the video below to find out more about the success of the project.
Finally we would just like to say a huge thank you for all of your support throughout the project and your continued support with all we do!
Yours sincerely,
Miss C Coburn
Science Leader and Rolls Royce Science Prize Leader