Gayton Junior School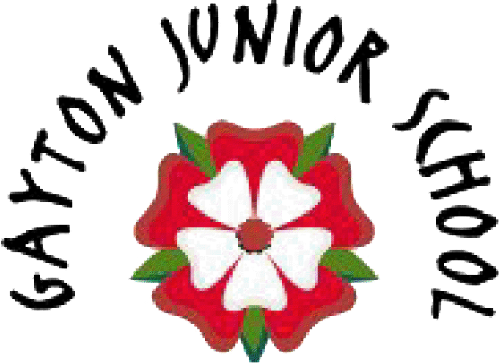 We are due to undergo a consultation in the coming weeks to federate with Gayton Junior School so that our two schools work closely together to ensure the smoothest possible transition for our children when they leave us in Year 2. Please look out for more information about this as there will be an opportunity for parents/carers to share their views on the federation proposal.
This year, staff from both schools have worked alongside each other to plan a progressive curriculum that meets the needs of our children but also takes into account the local community that both schools serve.
Please click here for a link to Gayton Junior School.