Safeguarding (Children's section)



Please click on the Image below for details of the NSPCC.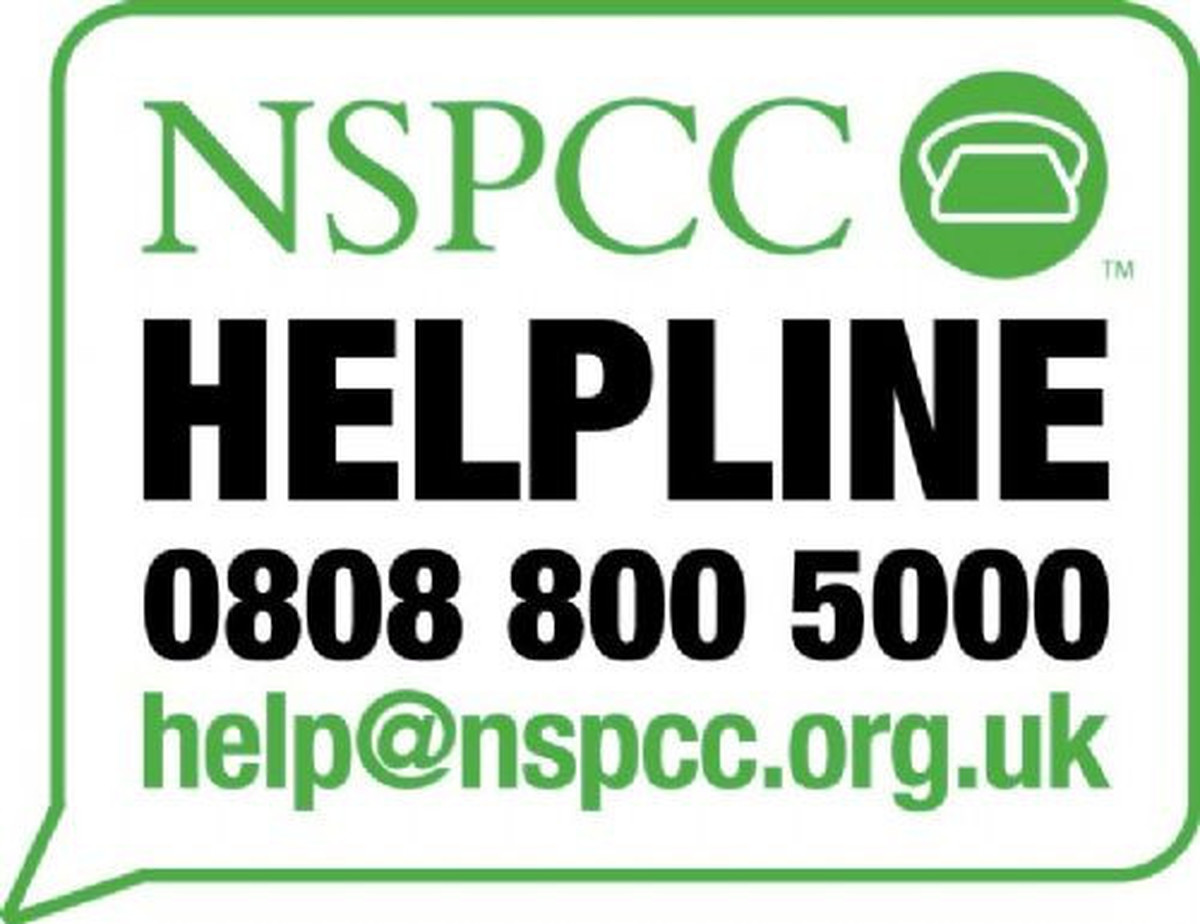 ..
Below are websites designed for children (Please click on images below).

They will help you go on the internet in a safe way and know who to talk to if you are worried.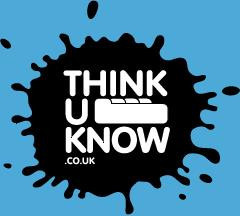 Please click on the image below for a Online Safety Quiz.